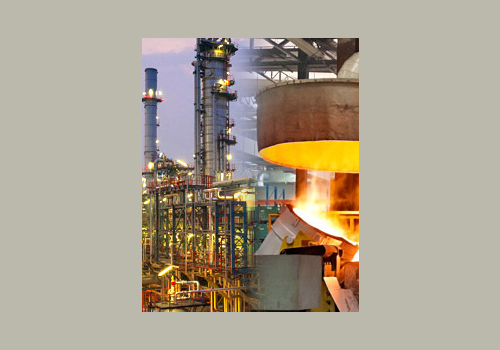 Industries Served
From steel extractive processes to the chemical industry, RDC has been providing reliable temperature control since 1975.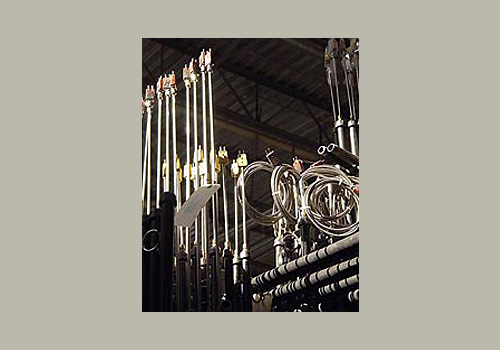 Thermocouples 101
All the information you will ever need to decide on the right thermocouple for your process temperature control.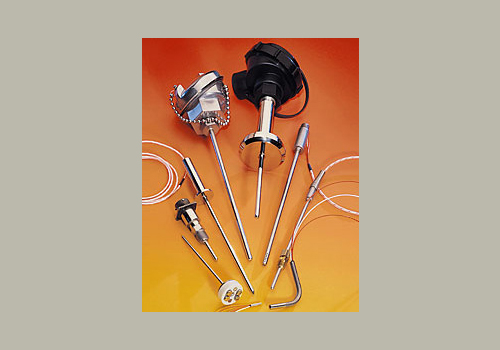 RTD's 101
Find out if RTD's are the right device for temperature control of your process.