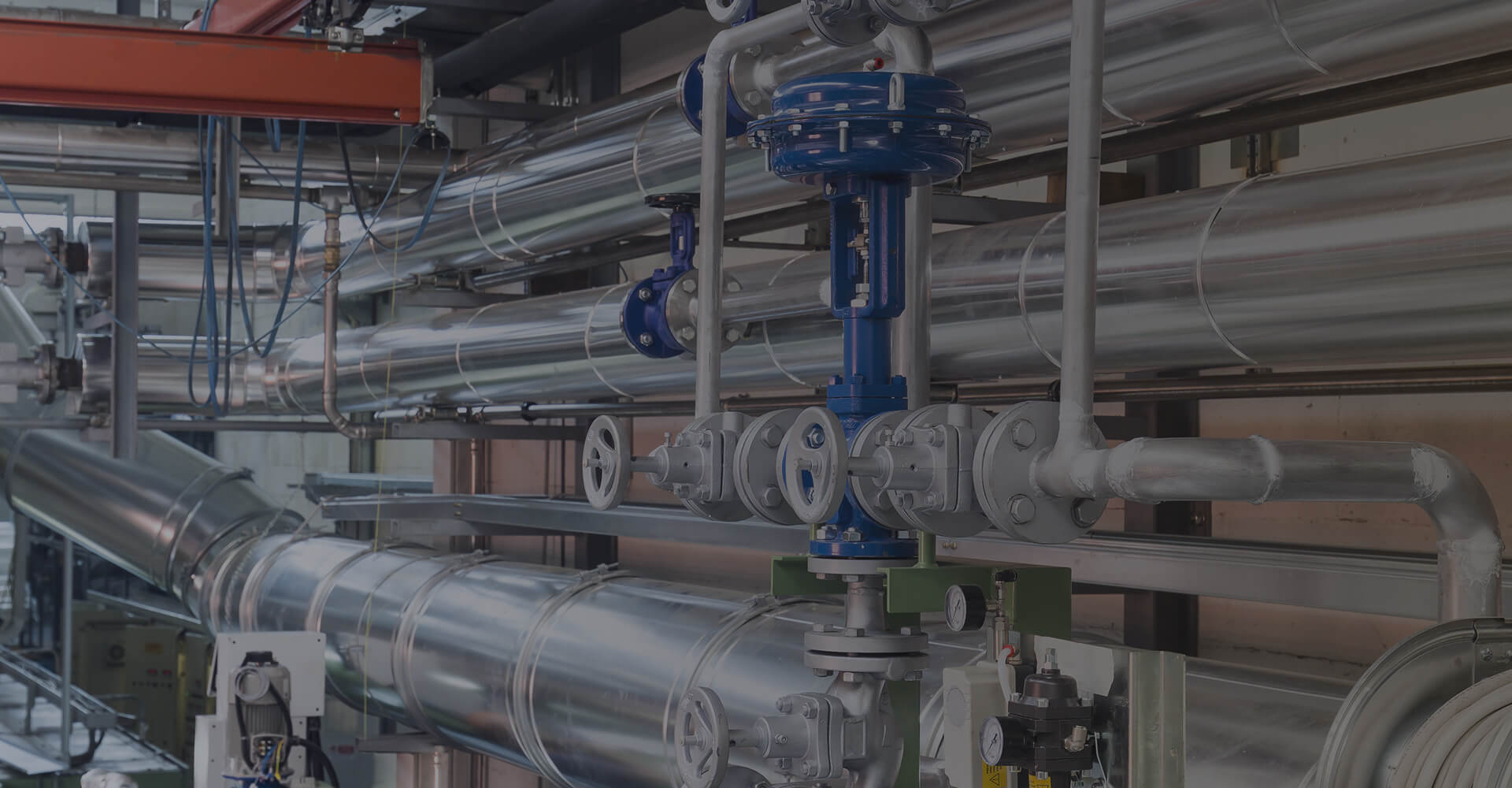 Valve Actuators
Bolt-on custom assemblies
are our specialty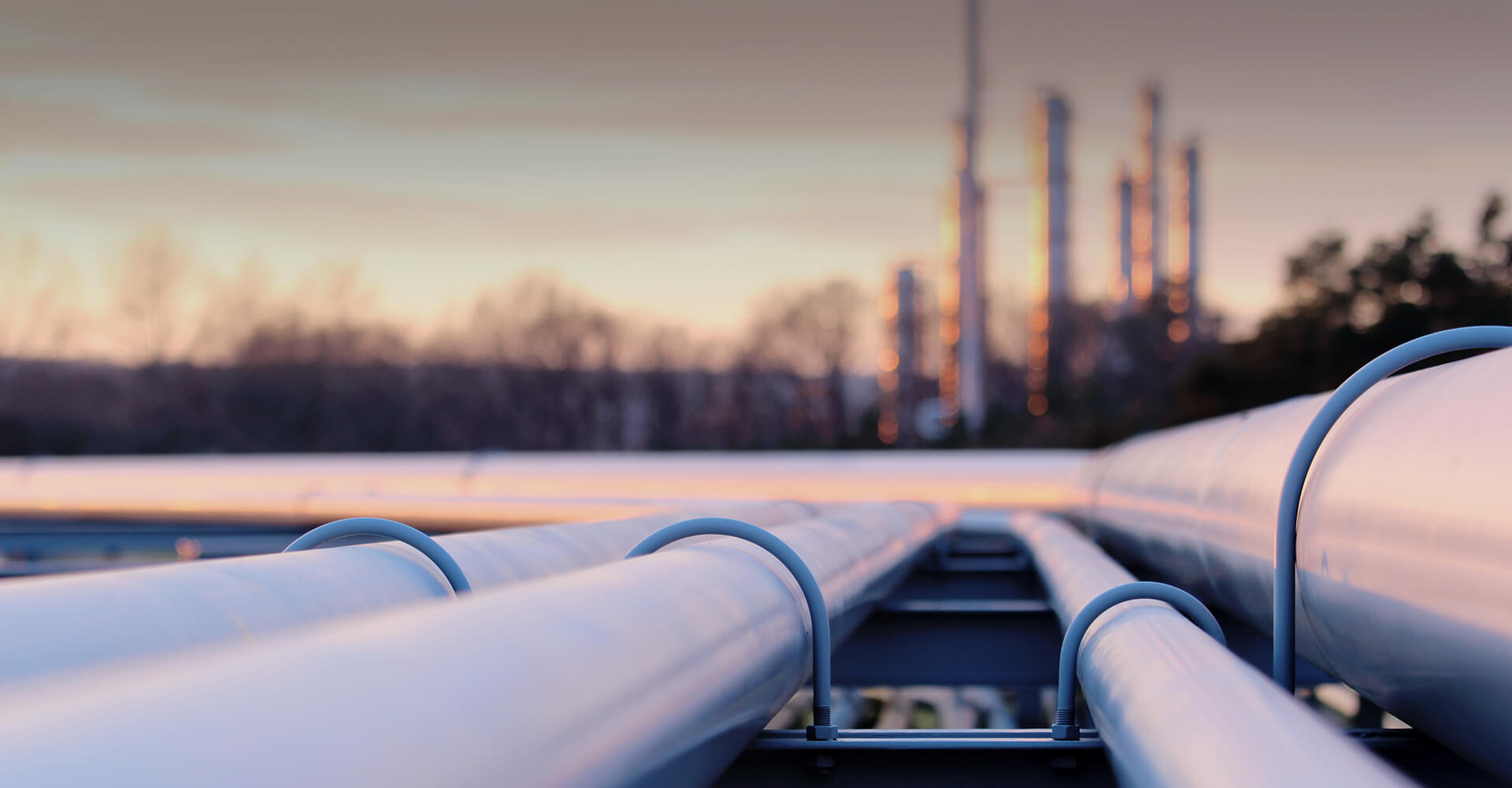 HEAVY DUTY CYLINDERS
Dependable Performance
with every stroke
Valve Actuators
Bolt-on custom assemblies
are our specialty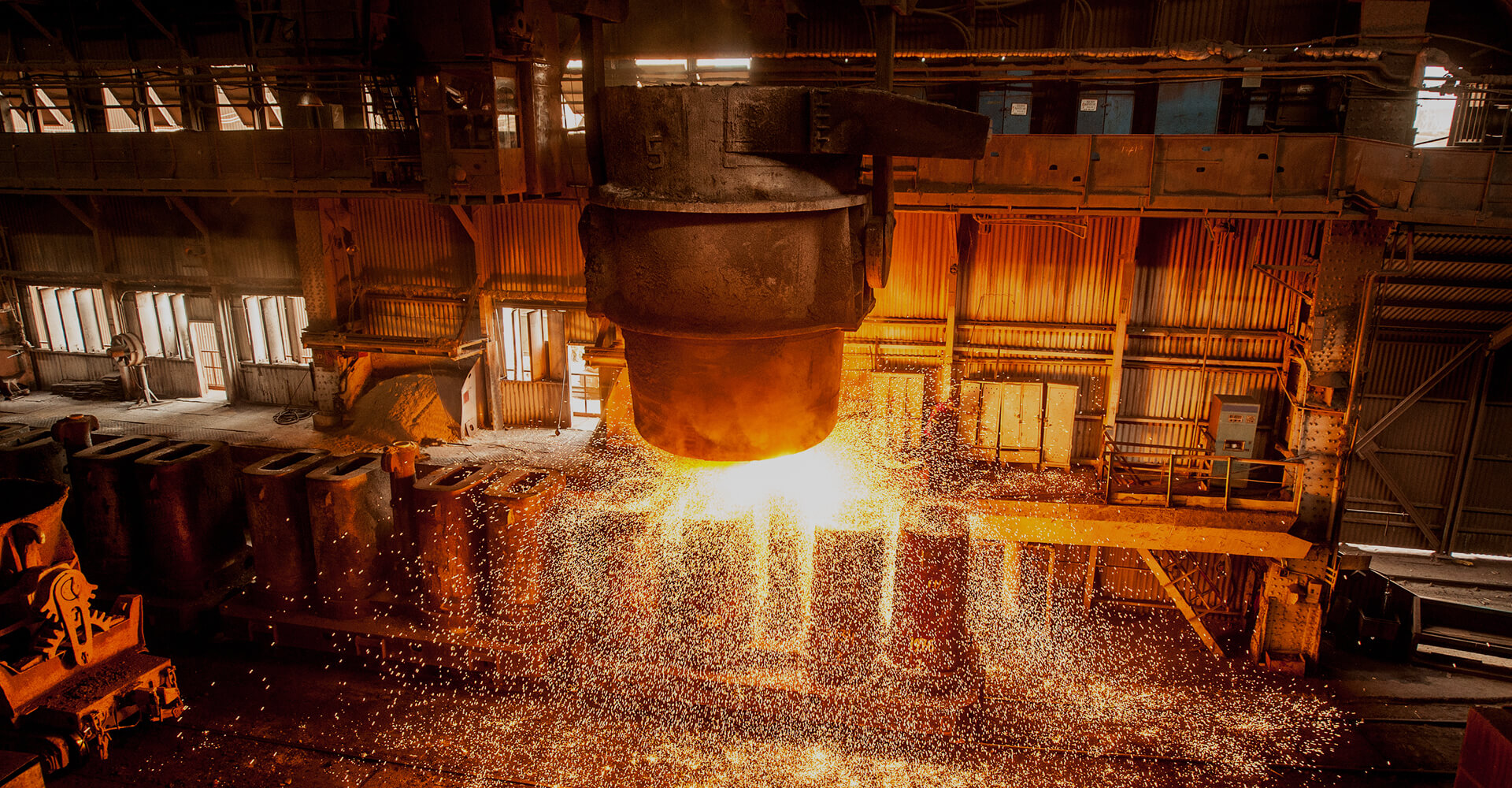 HTML Layer
Thermocouples
Precision to the highest degree
Manufacturer of industrial cylinders, actuators and thermocouples.
Reliability in the toughest industries and harshest environments.
History
RDC Control Ltd was founded in 1975 by Raymond D. Codey and has manufactured high quality industrial products for critical process applications and industries for close to 40 years. Managed today by his son, Donald Codey, President/CEO, RDC Control Ltd has continued to maintain a deep respect and appreciation for our clients while providing personalized service and products for their process requirements.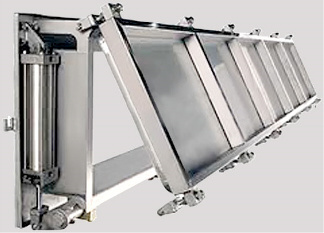 Industrial Cylinders
RDC Control is a North American manufacturer of NFPA tie rod construction heavy duty steel and stainless steel pneumatic cylinders and hydraulic cylinders for diverse industries and customers worldwide. RDC custom designs and engineers cylinder solutions for our clients and can provide, among other options: fail safe systems, positive position feedback, high cycle or high speed service, and safety lock outs. Your specials deserve our high quality standard.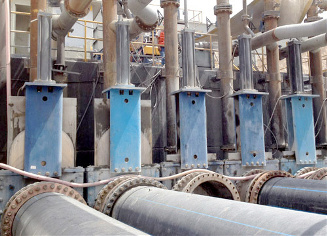 Valve Actuators
RDC Control's pneumatic and hydraulic linear valve actuators are specifically designed for the process valve industry. Double Acting and Spring Return actuators are easily adaptable to any brand, type, or size of valve requiring a linear movement, provide long lasting performance, and have a maintenance free service life. RDC Control can assist in sizing and choosing the correct actuator for your application and provide custom design and in-house installation of actuators and accessories on free issued valves.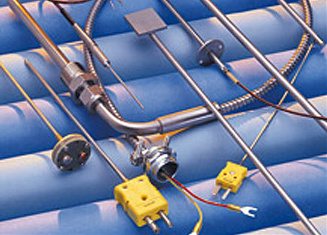 Thermocouples
RDC Control designs and manufactures standard and fully customized thermocouple assemblies for our customers across North America and Internationally. Our technical expertise and precision sensors provide our customers with confidence and reliable temperature measurement for process control and safety. Proudly manufactured in North America since 1975, RDC's product specialist can recommend the required sensor and solution for your application and can arrange an Inventory program such as Kanban, JIT, and Blanket order releases.