Our History
RDC Control Ltd was founded in 1975 by Raymond D. Codey and has manufactured high quality industrial products for critical process applications and industries for close to 40 years. Managed today by his son, Donald Codey, President/CEO, RDC Control Ltd has continued to maintain a deep respect and appreciation for our clients while providing personalized service and products for their process requirements.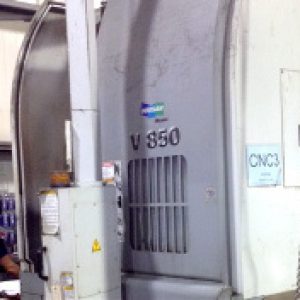 Quality Manufacturing
RDC Control Ltd achieved and maintained ISO 9001 certification for our two divisions of products, thermocouples and industrial cylinders/actuators, and continues to invest in quality control and certifications. Working in close partnership with our network of raw material and accessories suppliers, we are able to provide a consistently high quality product with proven in-field performance. Our automated ERP System enables us real time planning and tracking of customer orders to help assure on time delivery whether it be a large project order or a custom unit.
Customer Support
RDC Control Ltd maintains a presence and close partnerships with our clientele in order to satisfy their everyday or project requirements. Our factory representatives and customer service department assure that requests are met with their full attention and expedite quotations. Our Engineering department supports with custom designs, application sizing and solutions, and detailed product approval drawings.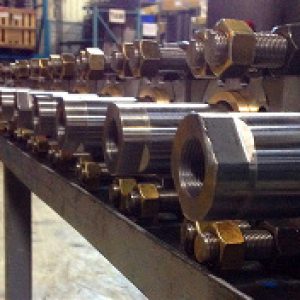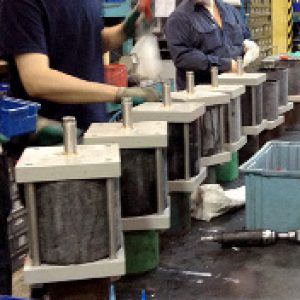 Future
RDC Control Ltd is engaged in continuous improvement of processes in manufacturing and engineering. Through continued Kaizen practices, and applying a 5S methodology, RDC Control Ltd is in constant growth and development. New investments in state of the art CNC machining centers, advanced test benches, engineering software, controlled assembly rooms, and R&D focused on new products will support our future success and earn us the privilege of being your partner by choice.